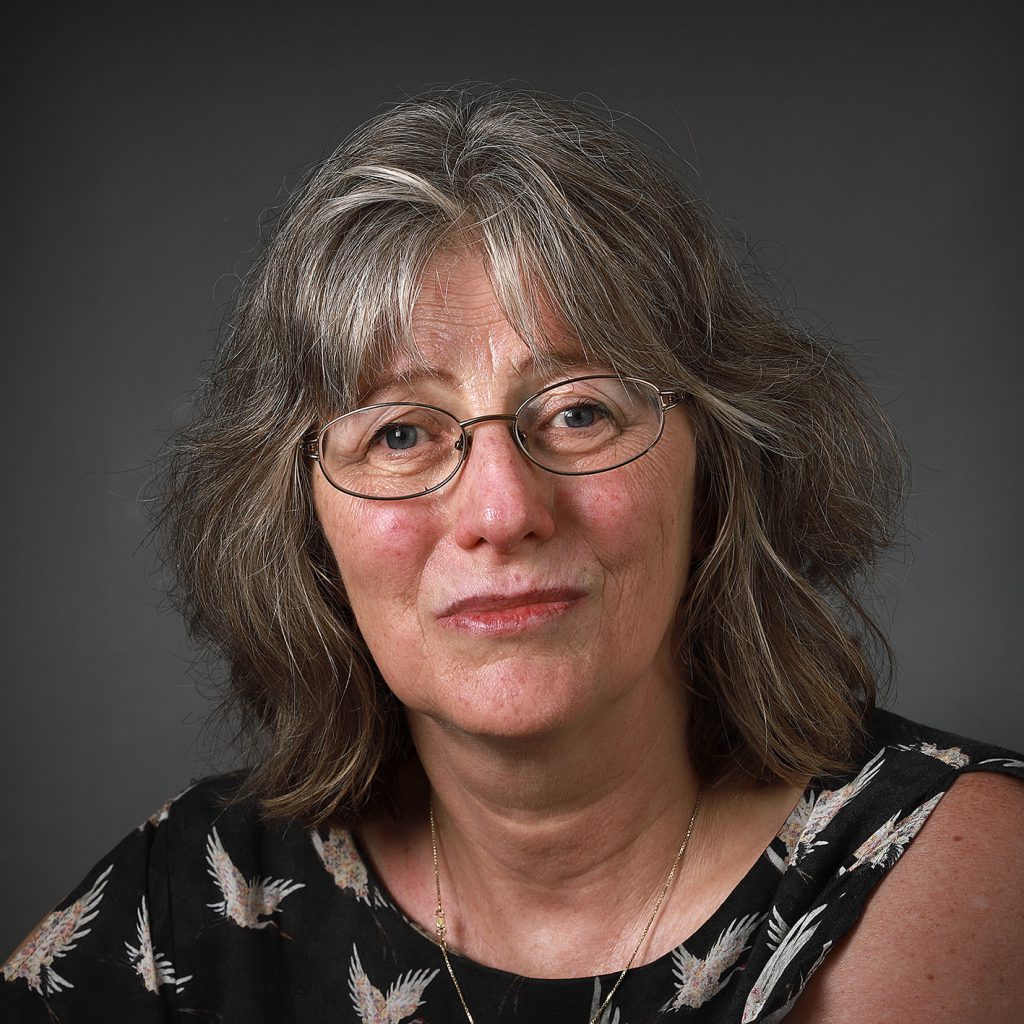 Inez van der Spek is an independent Dutch writer and editor. She has a background in theology (MA, in Nijmegen) and cultural studies (PhD, Utrecht and Banff, Canada), and favors the intersections of contemporary art and literature, popular culture, religion, and life questions (not answers). See her publications. She also writes educational material for children.
As a child she lived with her family in South Australia. Later she returned to the places of her childhood to make a radio program with the renowned journalist Henk van Hoorn. This resulted in Kraaienwacht, an essay on a two-forked road: migration and art, involving two modern Aboriginal artists, photographer Michael Riley and multimedia artist Fiona Foley.
ENGLISH WRITING
Alien Plots. Female Subjectivity and the Divine in the Light of James Tiptree's A Momentary Taste of Being (Liverpool University Press, 2000. Also available as e-book)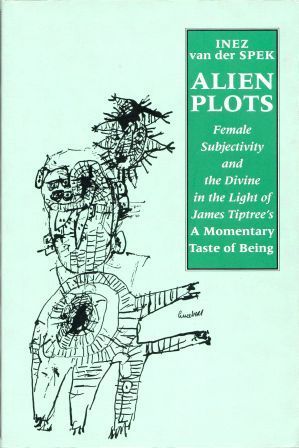 At the heart of this provocative study is a science fiction story by James Tiptree Jr (Alice Sheldon-Bradley, 1916-1987). It includes an outline of Tiptree's work and of her remarkable life as the only child of jungle explorers, a painter, an American agent during World War II, an experimental psychologist, and a female SF writer in male disguise. The author situates her study in a framework of interdisciplinarity relating literary theory, religious studies, and cultural theory.
'On Lisa Moren's "la_alma" interactive video book and installation'
In Link: A Critical Journal on the Arts, Issue Eight: Codex (Baltimore)